Pre-register for your visit at this location.
Image
Pelham Parkway urgent care
2178 White Plains Road
Bronx, NY 10462
718.489.3555
Hours
Mon 8:00AM - 8:00PM
Tue 8:00AM - 8:00PM
Wed 8:00AM - 8:00PM
Thu 8:00AM - 8:00PM
Fri 8:00AM - 8:00PM
Sat 9:00AM - 6:00PM
Sun 9:00AM - 6:00PM
Description
Open all year round, the Pelham Parkway urgent care provides Bronx residents with comprehensive medical care to take care of nearly any pressing, sudden medical issue. Staffed by medical experts, patients can expect the best care in the city.
Image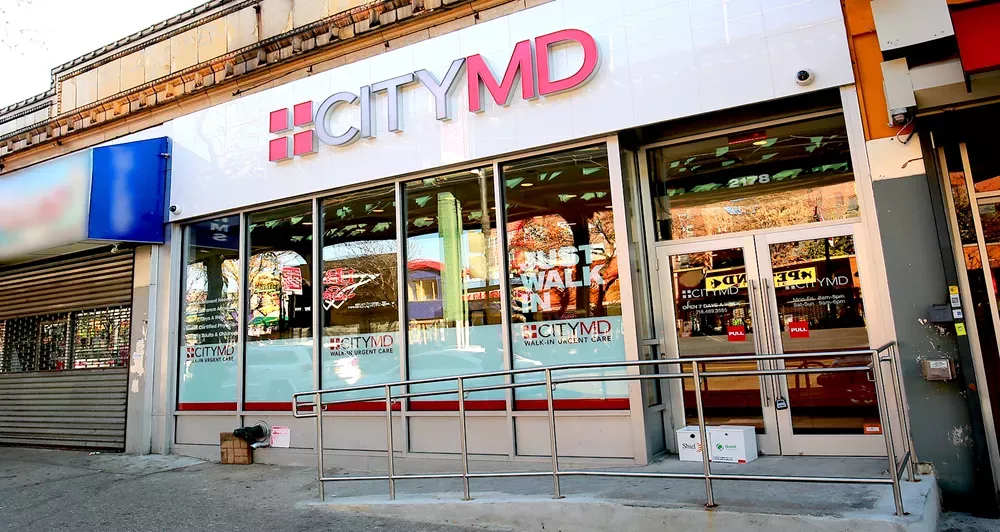 Directions
The Pelham Parkway CityMD urgent care is located near the White Plains Rd/Lydig Ave, Pelham Pkwy/White Plains Rd bus stops. Likewise, you can reach this Bronx urgent care from the Pelham Parkway subway stop on the 2 and 5 trains.