When you are experiencing a women's health issue and prefer not to wait weeks to see your OB/GYN, stop by one of our locations. Our experts can treat a variety of gynecologic issues, so you can get answers and the right treatment fast.
Women's health conditions we treat.
Abdominal/pelvic pain or cramping
Abnormal menstruation
Hemorrhoids & abscess
IV fluids for dehydration
Morning sickness
Menopausal symptoms
Testing for pregnancy
Referrals for ultrasound
Referrals to board-certified OB/GYN and reproductive health specialists
Vaginal complaints (i.e. bleeding, discharge, itchiness, dryness)
Yeast infections
Image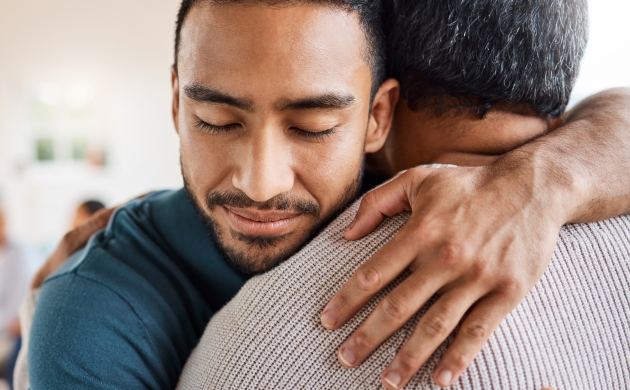 Understanding STD and HIV symptoms.
Understand the common symptoms of sexually transmitted diseases, and learn about testing services that can help diagnose these infections.