Experience the Summit + CityMD app.
Access on-demand virtual care 24/7.
Access a provider for immediate medical needs.
Find a CityMD.
Location-based search results, so you can find the one nearest you.
Find and schedule appointments.
Make appointments with Summit Health doctors and specialists based on the type of care you need.
View your clinical results.
All your lab results, from COVID-19 tests to blood draws, delivered to your app.
Pay your bill.
Securely and easily pay your bill right from your phone.
Become a caregiver.
Caregiver access allows patients to manage care for more than one person by consolidating health related needs into one profile. With caregiver access, users can manage appointments, view or share lab results, send messages to select providers, or even complete pre-registration forms on behalf of their child or another adult. Learn more.
Image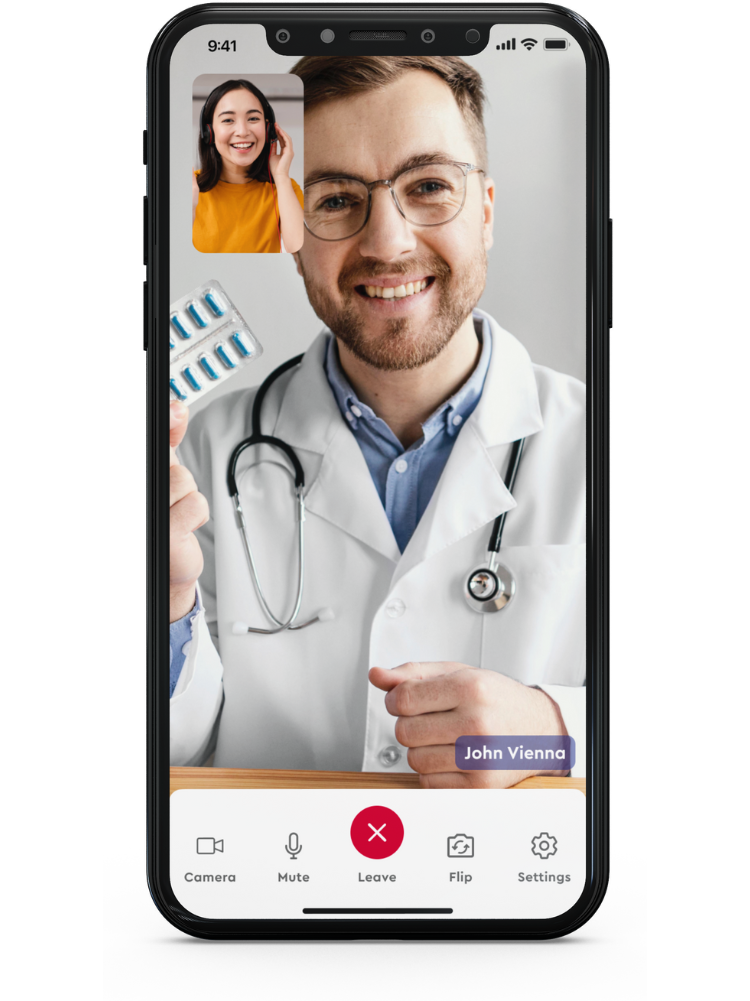 How to get started.
Download the Summit + CityMD app for iOS or Android.

Open the app and tap the "Create account" button.

Follow the prompts to create your account.
The Summit + CityMD app is for ages 18+.
Image