When your child needs immediate care for a non-life threatening injury or illness, count on fast service and an exceptional experience at CityMD. Our doctors specialize in pediatric emergency care and are available 7 days a week.
Injuries we treat.
Abscesses & boils
Allergic reactions
Baby nose bleeds
Broken bones
Cuts, scrapes, wounds & lacerations
Corneal abrasions, eye infections and conjunctivitis
Minor fractures & dislocations
Minor burns
Rashes and bug bites
Sprains and strains
Illnesses we treat.
Asthma in children
Bronchitis, wheezing & asthma attacks
Congestion & upper respiratory infections
Cough, cold & flu
Chicken pox
Ear infections, earaches & foreign body removal
Eczema in children
Fever
Flu vaccine
Measles
Migraines & headaches
Nausea, diarrhea, vomiting & stomach flu
Pink eye
Rashes & skin conditions
Sore throat & strep throat
Whooping cough
Image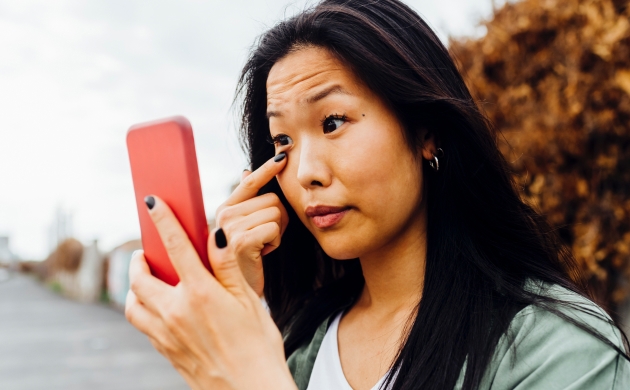 Is it pink eye?
Understand what causes this common eye condition, get tips on how to ease the symptoms, and prevent future infections.