Image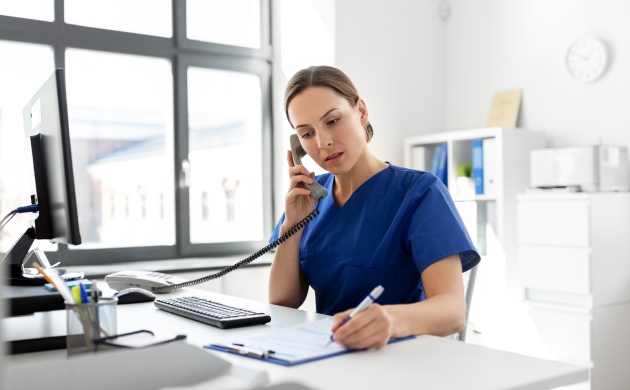 At CityMD, we believe quality care should not stop when your visit ends. Our Aftercare team of doctors and clinical assistants are here to facilitate next steps on your path back to health.
Our list of aftercare services.
Our team of doctors and clinical assistants serve CityMD patients' post visit care needs. We provide referral coordination, schedule follow-up appointments with specialists, and communicate directly with about your lab results.
Relaying lab and radiology imaging results
Assisting with specialist appointments
Answering your care questions
Completing patient forms
Generating work notes
Assisting with authorizations for medications and advanced imaging (CT/MRI/MRA)
Image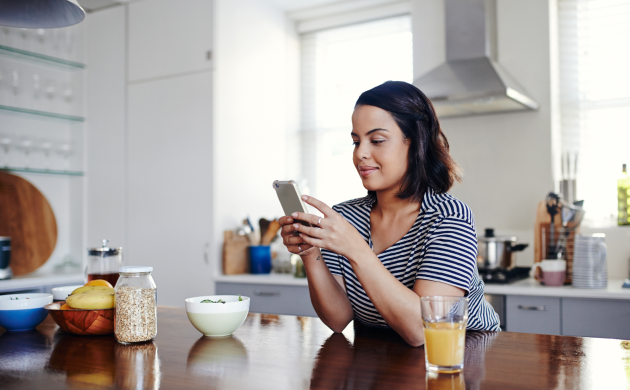 Stay connected.
Learn how the My Summit Health App can help you find nearby providers and specialists, pay bills, and get access to your test results.