We're always looking for top medical professionals in a range of areas to provide the highest quality care in the communities we serve.
All open positions
CityMD offers exciting opportunities with plenty of room for growth, plus generous compensation and benefits packages.
Physicians & PAs
Reach out to us directly and include your resume.
Image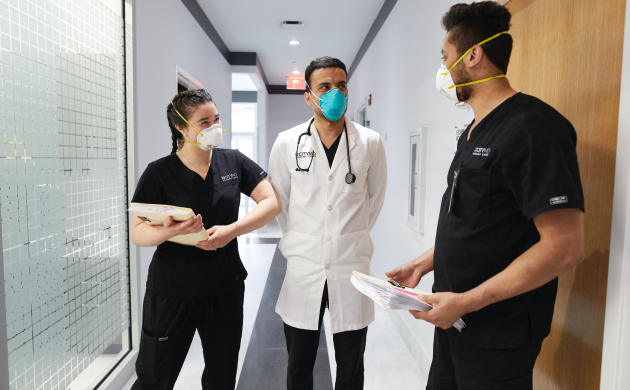 Why you'll love it here.
We work as a close-knit team, and treat everyone—whether patients, employees, or neighbors–with kindness and respect. We're committed to excellence in everything we do, and we're passionate about taking the extra step to always provide the highest quality of care.