Urgent care now has joined the CityMD family
CityMD is here for all of your urgent care needs, and you can expect to receive the same great care and service you've come to experience at Urgent Care Now. 
Important: If you visited Urgent Care Now prior to 9/1/20 and need to access your patient portal or pay your bill, please click here.
If you have questions regarding lab results or medical records for a visit after 9/1/2020, please call the location you visited. 
If you have a billing inquiry for a visit after 9/1/2020, dial 908-790-6500.
Please click below for location information.
Image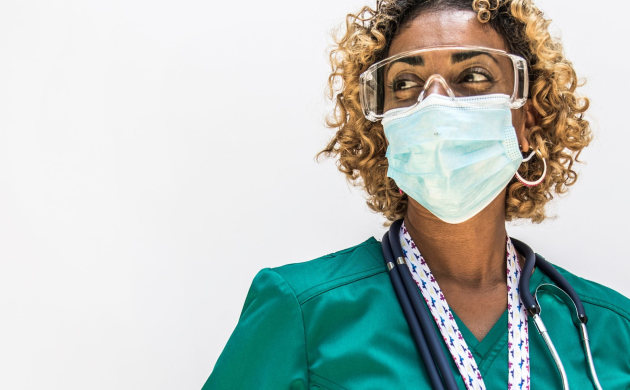 We're ready to care for you.
Visit any CityMD urgent care location in your community today for an evaluation with one of our expert providers.