Need urgent medical lab tests or X-rays? We perform most lab work conveniently on-site, so you can get reliable results without a long wait.
On-site medical lab tests.
Blood draws
EKG
Rapid influenza A&B testing (results in 15 minutes)
Rapid mononucleosis screening (results in 15 minutes)
Rapid strep (results in 5 minutes)
STD & HIV testing, including Rapid HIV (results in 15 minutes)
Urine pregnancy test
Urinalysis
Image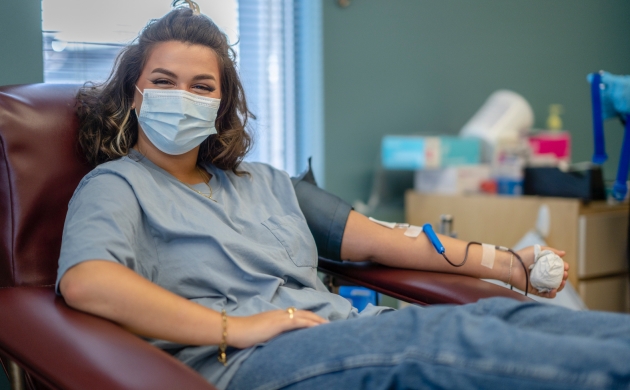 The benefits of donating blood.
Blood donations are essential to saving the lives of surgical patients, trauma victims, cancer patients, and individuals suffering from chronic illness.