Image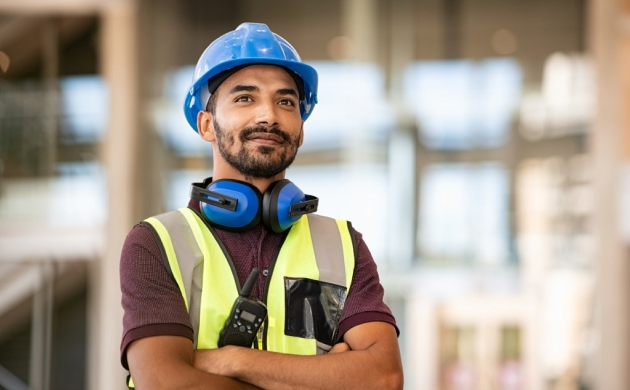 Dedicated to the health and well-being of your employees.
The CityMD difference.
• Convenience
• Access
• Quality
Treating a broad scope of conditions.
CityMD can treat a wide array of injuries like:
Contusions
Lacerations
Puncture Wounds
Fractures
Musculoskeletal Strains
Chemical Burns
IV Hydration
Vaccinations
Access.
Walk-in, no appointment needed
Over 150 locations in NY & NJ
Open 7 days a week with extended hours
Efficiency and quality driven.
Scribe model ensures high quality treatment and faster visit time
State of the art equipment such as X-rays, EKGs, and on-site lab capabilities
Streamlined process.
CityMD's model ensures that all work-related injuries are treated appropriately and efficiently. Every visit is properly documented, reviewed and sent to our employer partners in a timely manner.
Real-time case review team.
Nurse Practitioners review all Post Injury Forms and charts before sending to employer contact(s).
Care coordination.
CityMD's Aftercare Team can help schedule appointments with high quality in-network specialists, if needed.
Cost-effective payment options.
Direct billing options available for first aid eligible injuries.
Dedicated support teams.
Specialized support teams available to assist with employer needs.
Image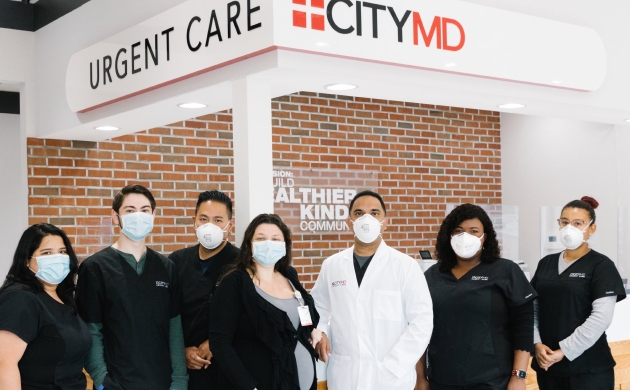 Dedicated Occupational Medicine team.
CityMD provides employers with dedicated account managers who can cater to your organization's unique needs, concerns and questions about your employees' health.
 
For more information or to establish your CityMD account, please contact our Occupational Medicine team.