Image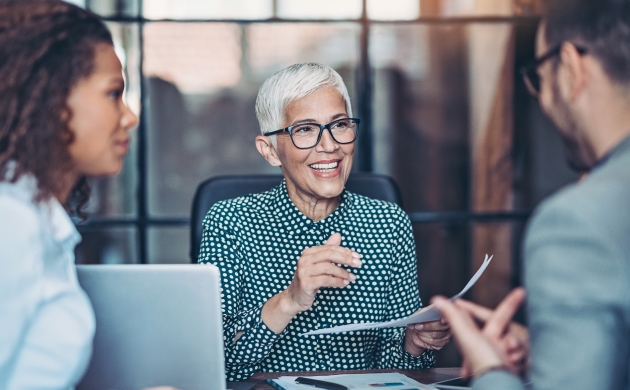 Healthcare management for self-insured companies
Dedicated to the health and well-being of your employees.
Corporate health management services.
If you're part of a self-insured company, we offer a wide range of products to help you manage healthcare costs while offering the highest quality care. With our unique combination of a large network of centers, medical call center capability, corporate telemedicine service and software driven referral management tools, we can engage patients directly to the appropriate care within networks. This helps everyone avoid the high costs of inappropriate care with questionable follow up.
Our corporate health management service can be tailored to the needs of your company. We offer:
Health risk assessment services (Employee health risk profiling)
ER diversion services (Direct Marketing and education services)
Telemedicine/teletriage services
Narrow network care coordination
Custom concierge services
Episodic case management
High ER utilizer engagement services
Image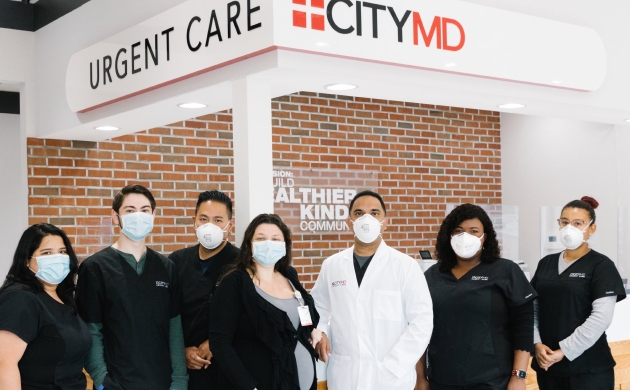 Dedicated Occupational Medicine team.
One of the biggest hurdles many employers have is getting answers. CityMD provides employers dedicated account managers who can cater to the company's unique needs, concerns and questions.
 
For more information or to establish your CityMD account, please contact our Occupational Medicine team.