Image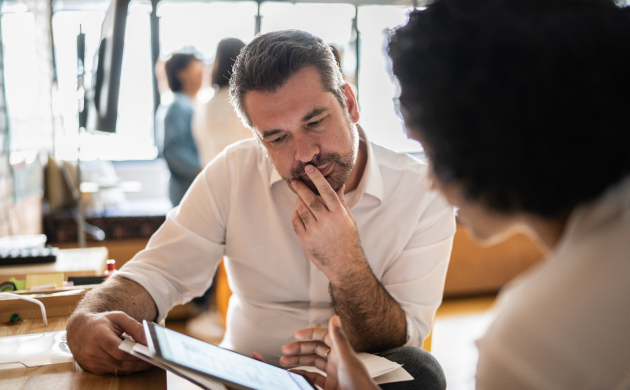 Dedicated to the health and well-being of your employees.
While all of our 150+ locations perform the majority of our employee screening services, certain exams require a physician or technician who is certified to perform those exams including DOT Physicals, Silicosis Screenings and Urine Drug Screens. Simply contact our Occupational Medicine Customer Service team at occmed@citymd.net to help you find the closest sites that can perform the services you need.

Yes, from the initial visit to any follow-up visits, employees can go to any of our 150+ locations for care. Because of our centralized database, all medical records are accessible no matter which location they visit. We have locations in all five boroughs, Long Island, New Jersey, Westchester County and Rockland County.

Yes. As part of our referral program, our Aftercare team assists your employees with scheduling specialist appointments along with sending their progress notes and any diagnostic results to the specialist. We ensure that all specialists in our referral network match our high standards of care.

Yes, each of our locations have X-ray machines on-site, staffed by certified X-ray technicians.

Although our sites are staffed by board certified emergency medicine physicians, life and limb threatening conditions such as significant chest pain, shortness of breath, passing out and severely broken bones may require hospitalization and the advanced care available only at a hospital. Please call 911 if you are experiencing an emergency. For more information to help you better understand when to go to an ER or Urgent Care Center, please see our Know Where To Go Guide.

All our doctors are board certified. Most have their certifications in emergency medicine or family medicine. And, many have trained in the best hospitals, winning numerous awards for teaching and training fellow physicians. Alongside our doctors are physician assistants who are also highly trained and qualified.

We accept most commercial, medicaid managed care, medicare advantage and exchange plans. Click here to see insurances.

Not always. However, medical records are detailed and entered into our central database for all our doctors to access, regardless which site they are at. In addition, all of our doctors are vetted and board certified physicians. If an employee prefers a specific doctor, they can always come back the next time the doctor is scheduled at that site or see the doctor at the other sites they are scheduled to work at.
Image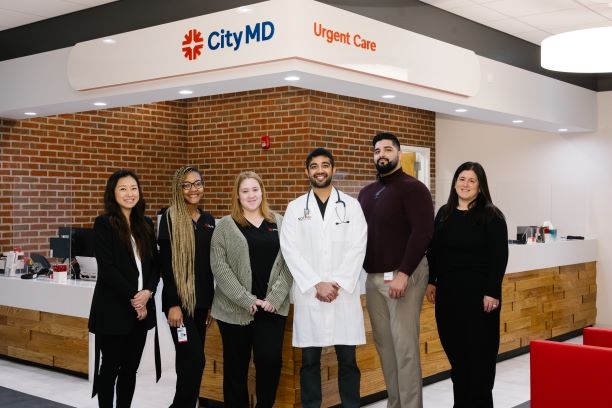 Dedicated Occupational Medicine team.
CityMD provides employers with dedicated account managers who can cater to your organization's unique needs, concerns and questions about your employees' health.
 
For more information or to establish your CityMD account, please contact our Occupational Medicine team.
Connect with us.
Sign up to get the latest news from CityMD.