Image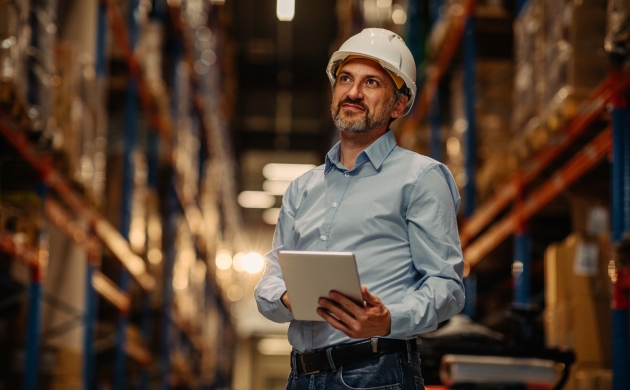 Dedicated to the health and well-being of your employees.
Resources our team offers.
CityMD's Occupational Medicine support teams are dedicated to ensuring employers make the most of their experience working with CityMD. Our goal is to keep employees healthy in the workplace and provide them with the quality of care they need when injured for a rapid return to work.
Dedicated account manager.
Your dedicated Account Manager is your liaison to all of CityMD, service as your immediate resource for support relating to your Occupational Medicine account.
Occupational Medicine customer service team.
Our Customer Service team provides access to employee results, troubleshoots issues, and addresses daily account questions.
866.MY.CITYMD ext. 1
occmed@citymd.net
Monday – Friday: 9:00AM - 6:00PM 
Workers' compensation case review team.
Our Case Review team provides access to work status reports, addresses medical questions, and serves as a clinical point of contact.
866.MY.CITYMD ext. 2
wc@citymd.net
Monday – Friday: 9:00AM - 7:00PM
Billing teams.
Our Billing Teams accept claim information, process payments, and address any billing questions.
Workers' compensation.
516.783.4600 ext. 3
nfwc@citymd.net
Monday – Friday: 9:00AM - 5:00PM
Occupational Medicine.
516.783.4600 ext. 3
ombilling@citymd.net
Monday – Friday: 9:00AM - 5:00PM
Image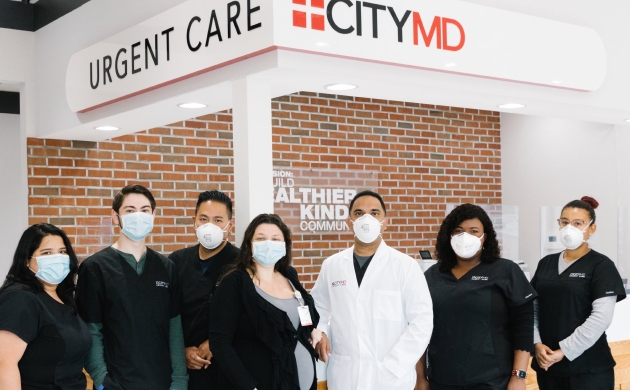 Dedicated Occupational Medicine team.
CityMD provides employers with dedicated account managers who can cater to your organization's unique needs, concerns and questions about your employees' health.
 
For more information or to establish your CityMD account, please contact our Occupational Medicine team.