Image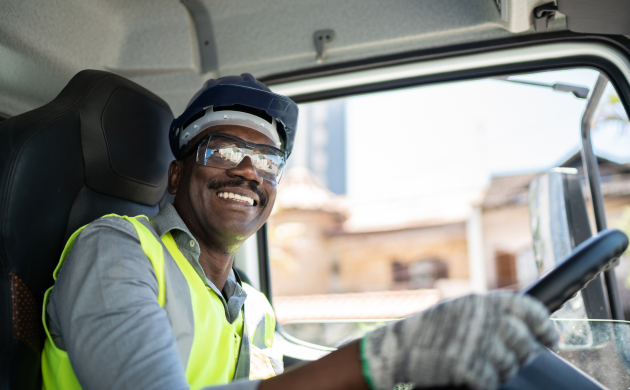 Dedicated to the health and well-being of your employees.
Your solution to hit the road, faster and easier.
With over 500 certified DOT Medical Examiners across our 150+ locations in New York and New Jersey, CityMD is the most convenient and accessible solution for those who employ commercial drivers in the tri-state area.
What to expect.
No appointment needed, just walk in.
To confirm the closest CityMD location with a staffed DOT Medical Examiner on-site, simply call our Occupational Medicine Team at 866.MY.CITYMD or email occmed@citymd.net.
What the driver needs to bring.
Drivers should bring their medications, supporting medical documents, eyewear and hearing aids. No need to bring any DOT Physical forms; we'll have what's needed at our sites.
The driver's visit at CityMD.
DOT Physical Exams include health history review, vision, hearing, blood pressure, urinalysis and physical exam.
Employer partner benefits.
Online employer portal.
Access your drivers' Medical Exam Reports as well as view, print, and transmit electronic Medical Certificates and CDLs.
Preferred pricing.
CityMD offers preferred pricing for companies who establish a CityMD Occupational Medicine Account.
Occupational Medicine account manager.
Your dedicated CityMD account manager will address your company's unique needs, concerns and any questions you may have.
Image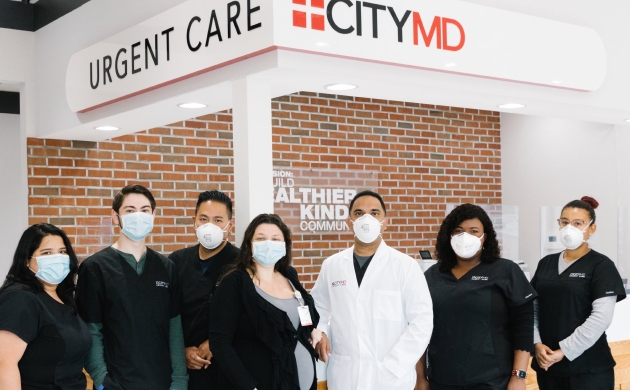 Dedicated Occupational Medicine team.
CityMD provides employers with dedicated account managers who can cater to your organization's unique needs, concerns and questions about your employees' health.
 
For more information or to establish your CityMD account, please contact our Occupational Medicine team.