Image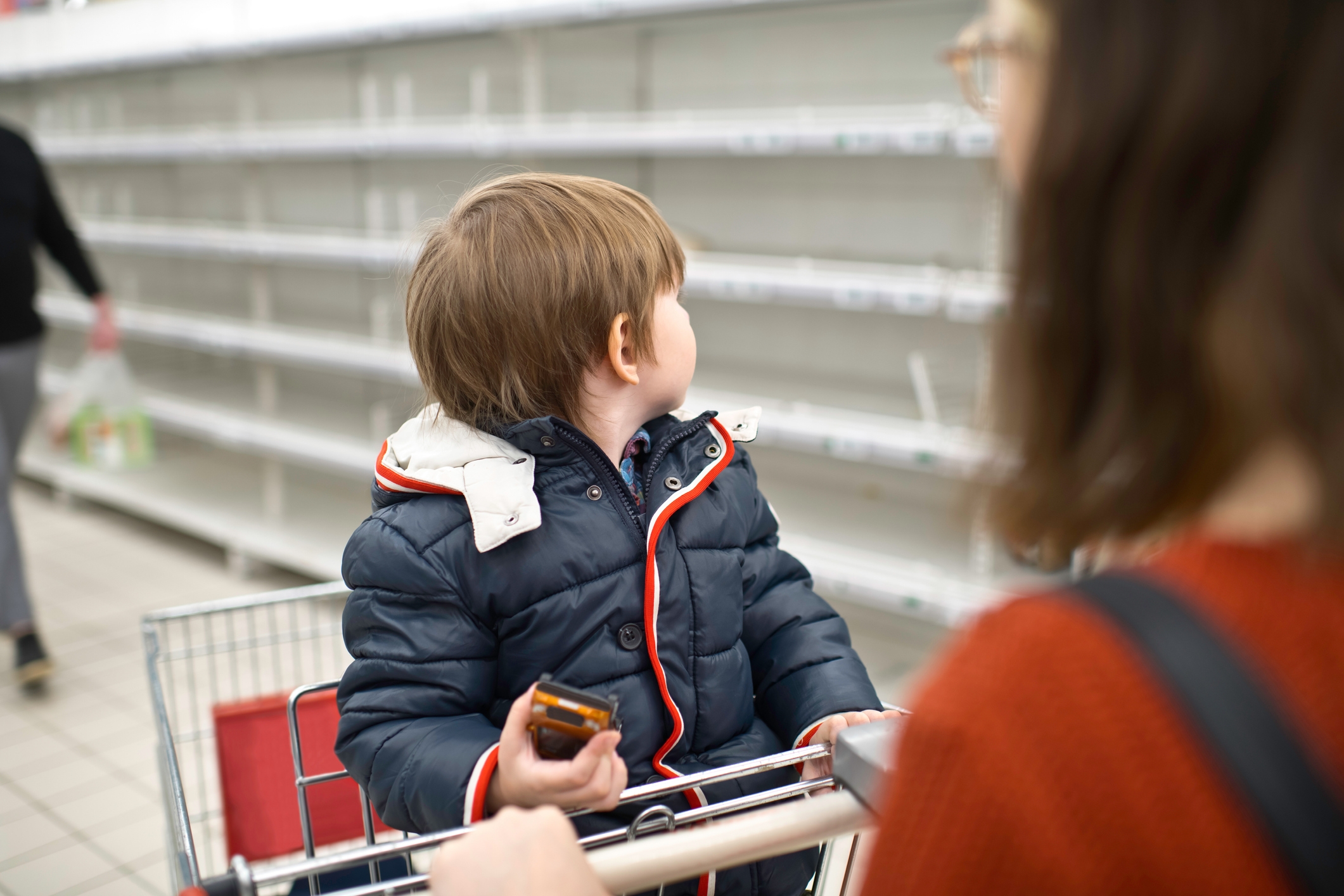 What parents need to know about the Tylenol and Motrin shortage
This cold and flu season has been challenging for parents and pediatricians alike. It seems like everyone has been sick at some point — and our little ones have been hit particularly hard. With the return of more social gatherings and interactions, there has been a significant surge in respiratory illness, particularly among young children.
The increased demand for fever-reducing medications like acetaminophen (Tylenol) and ibuprofen (Advil, Motrin) has led to a nationwide shortage. And many parents have found themselves frantically searching empty pharmacy shelves for an alternative.
Summit Health pediatricians like Eunhee Shih, MD, help parents navigate this challenging time. She answers frequently asked questions about the shortage, discusses the safety of alternative medications, and suggests ways you can help your child when they get sick.
Q. Why is there a children's acetaminophen (Tylenol) and ibuprofen (Advil, Motrin) shortage?
A. Early this fall there was a rise in the number of infants and toddlers catching RSV. This was soon followed by an increase in the number of children and adolescents developing influenza, as well as other viral illnesses. Now, cases of RSV, the flu, the common cold, and COVID-19 are all coinciding at the same time — a phenomenon some clinicians are calling the "tridemic."
The increase in illness over several months resulted in a greater need for fever-reducing medications, such as acetaminophen (Tylenol) and ibuprofen (Advil, Motrin). With so many people purchasing these necessary medications at the same time, it has become a struggle for parents to find these medications on the pharmacy shelves.
Q. Is a fever dangerous for a child?
A. Not usually, no. A fever is a natural response from the body. It is our way of activating the immune system and helping it fight off an infection. In most children, a fever is not dangerous. However, if an infant three months of age or younger develops a fever, the parent should contact the doctor immediately.
Q. What temperature constitutes a fever?
A. In children over the age of two, a fever is typically defined as 101 degrees Fahrenheit or higher. For babies, it is always recommended that you take a rectal temperature. Call your provider immediately if you have an infant under three months of age with a rectal temperature of 100.4 or more.
Q. Are generics as good as brand name medications?
A. Generics are an alternative to brand name medications. Generic and brand name fever-reducing medications have the same active ingredients and work in the same way. Acetaminophen is generic for the brand name Tylenol and ibuprofen is generic for the brand name Motrin and Advil. Right now, it will probably be easier to find generic medication than a brand name. However, both options are equally effective at reducing fever and pain.
Q. Can you explain the difference between acetaminophen (Tylenol) and ibuprofen (Advil, Motrin)?
A. Acetaminophen and ibuprofen both reduce pain and fever. However, ibuprofen has the added benefit of reducing inflammation and swelling as well. In addition, acetaminophen lasts for 4 to 6 hours, while ibuprofen lasts for 6 to 8 hours.
Q. I can't find acetaminophen (Tylenol). Can my child take ibuprofen (Advil or Motrin)?
A. It depends on your child's age. Infants younger than six months should only take acetaminophen (Tylenol) — they should never take ibuprofen (Advil or Motrin). Children or infants six months and older can take either medication.
Q. What about Aspirin?
A. Anyone younger than 18 years of age should not be given aspirin. Administering aspirin in children during certain viral illnesses can lead to a potentially life-threatening condition called Reye's syndrome.
Q. How do I know what dosage to give my child?
A. The dosage of the medication is listed on the back of the bottle. The amount of medication you give your child is based on their weight. If you do not know your child's weight, follow the recommended dosage based on their age. For children under two years of age, contact your pediatrician for the correct dosing. In addition to the liquid option, there are also chewable tablets and pills available for children.
Q. I have adult Tylenol. Can I give my child a small amount?
A. No, children should never take any amount of adult medication.
Q. Is there another way to reduce a fever?
A. Yes, there are measures other than medication that can help lower the body temperature and reduce fever.
Remove extra layers of clothing and blankets to lower the body temperature.
Apply a cool washcloth on the forehead or the back of the neck.
Drink cool fluids, such as refrigerated Pedialyte to help to stay hydrated and help lower the temperature.
Q. What is the best thing I can do to protect my child?
A. Get vaccinated. The importance of immunizing your child against the flu and COVID-19 cannot be stressed enough. These vaccines are preventative measures that have been proven to be effective.
Q. How long will the shortage last?
A. It is impossible to predict how long the shortage will last, but your child's health and wellness are our top priority. If you have any questions, please call your pediatrician. Our staff is here to help and answer any questions that may arise during this difficult time.
Image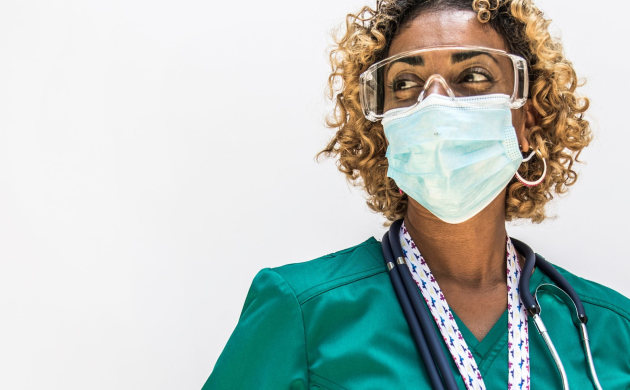 We're ready to care for you.
Visit any CityMD urgent care location in your community today for an evaluation with one of our expert providers.