Image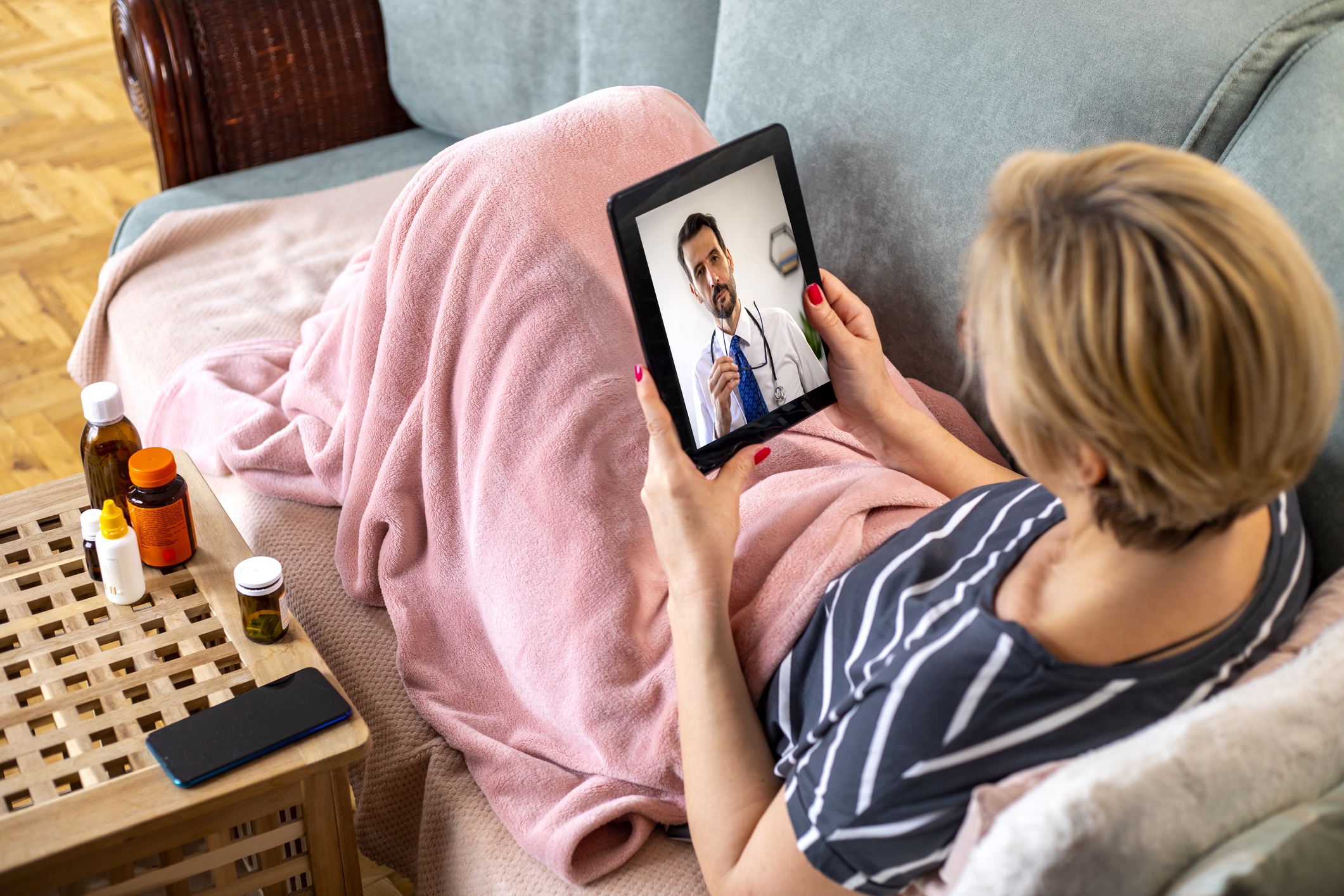 Virtual care: how to meet with a doctor online
Medical emergencies don't wait for a convenient time to strike. And sometimes you simply can't get to the doctor's office, or it isn't a good time to come in.
With virtual care visits at CityMD, there is always a medical resource at your fingertips. You can meet one-on-one with a provider to address health concerns, diagnose problems, and alleviate symptoms all from the comfort of your home or office.
What is virtual care, and why is it a good option for some patients? Let's find out.
What is virtual care?
Virtual care, also known as telemedicine, refers to providing healthcare services remotely through video conferencing, phone calls, or even text messaging.
This allows patients to quickly receive medical advice and treatment without visiting a healthcare provider in person.
Virtual care can be used for many types of doctor's visits including consultations with specialists, follow-up appointments, and monitoring of chronic conditions.
Another common use of virtual care visits is to triage patients. This helps physicians determine if you can be treated remotely or need in-person care.
Benefits of virtual urgent care
Virtual visits help doctors diagnose, treat, and monitor patients in various settings, including homes, workplaces, or remote areas.
Here's how virtual care helps patients.
Convenience. Virtual medical visits can happen right in a patient's home, saving a lot of time, effort, and money on travel.
Access to specialists. Telemedicine allows patients to consult with specialists who may not be available in their local area.
Improved continuity of care. Virtual care ensures that patients receive ongoing care, even if they can't visit a healthcare provider in person.
Cost-effective. Telemedicine can reduce healthcare costs by reducing the need for in-person visits and hospital stays.
Lowers the risk of COVID-19. Virtual care helps lower the risk of infection by reducing person-to-person visits. This is particularly important when a new COVID-19 variant is spreading or there are seasonal spikes in viruses like the flu or RSV.
Virtual care has many benefits and can help improve access, quality, and the efficiency of healthcare for patients.
Urgent care virtual visits at CityMD
CityMD offers virtual care visits as an easy and convenient way for patients to receive medical care remotely. This can include consultations with doctors or other healthcare providers through video conferencing on your tablet or computer or over the phone.
During a virtual visit, the CityMD provider can assess your symptoms, provide a diagnosis, and recommend treatment. If needed, doctors can also prescribe medication or order lab tests.
Virtual visits are a more convenient and efficient way of getting medical care for non-emergent conditions. They eliminate the need to travel to a physical clinic and can allow for quicker access to care.
If you can't make it into a CityMD walk-in clinic, virtual visits can be a fantastic resource to address various health issues.
The process is simple: download the Summit + CityMD app on iOS or Android, create a Summit + CityMD account, and start your virtual visit.
But if you'd rather stop in, there are CityMD locations conveniently located right in your neighborhood. We'll find out what's wrong and work towards building a healthy future. And if you need care follow-up, or a referral to a specialist, we can set that up too.
Image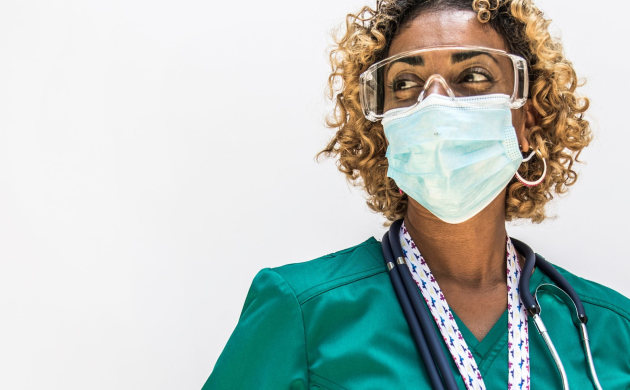 We're ready to care for you.
Visit any CityMD urgent care location in your community today for an evaluation with one of our expert providers.