Image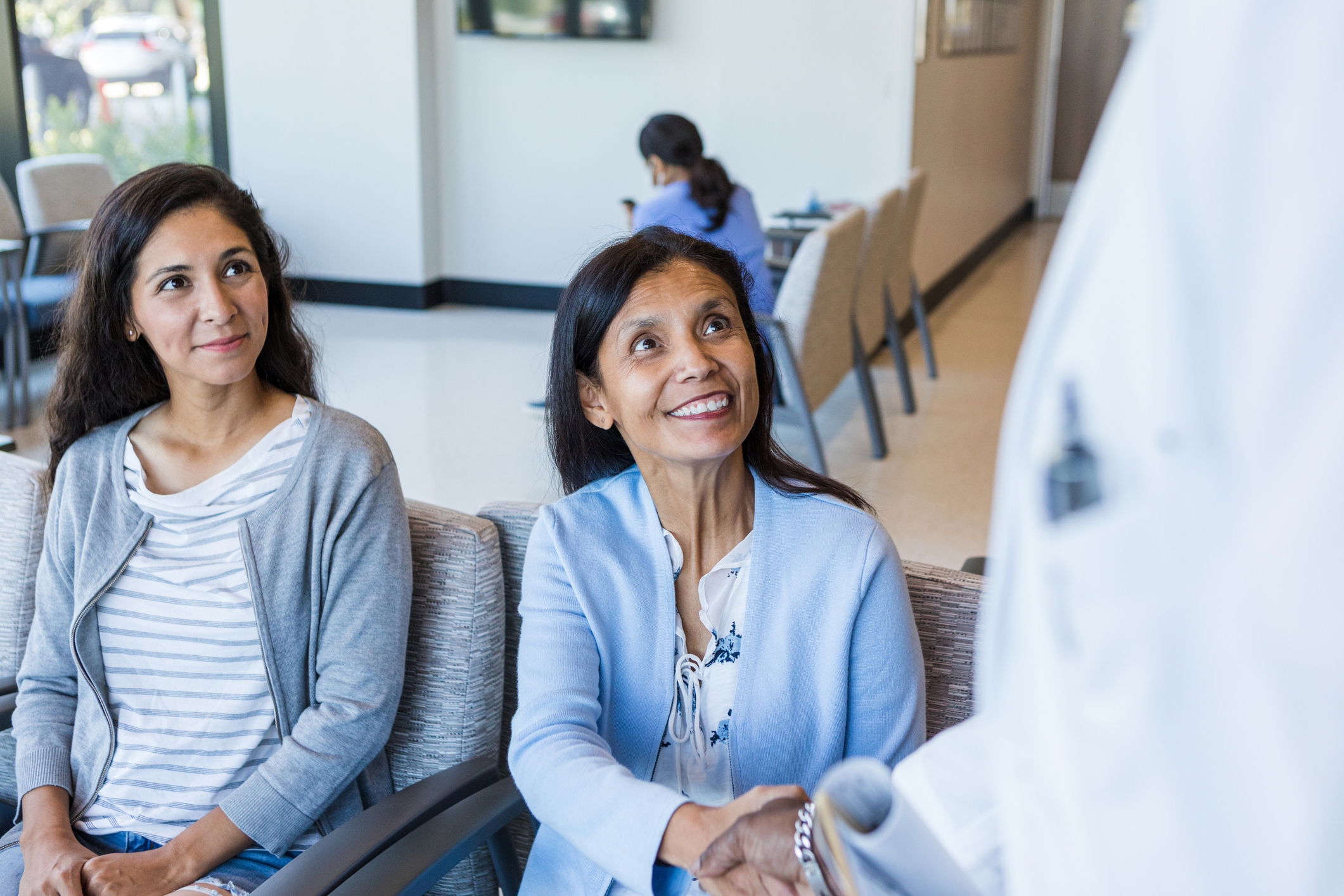 Urgent care or emergency room: where should I go?
We all know that unexpected illnesses and accidents can happen at any time. Whether you cut yourself in the kitchen, trip on the sidewalk, develop unusual stomach pain, or have difficulty breathing, most of us have needed urgent medical care at some point in our lives.
When illnesses or accidents happen, we often jump in the car in search of help. But should you go to the emergency room (ER) at the hospital or visit your local urgent care? Dmitri Volfson, MD, Chief of Urgent Care at CityMD helps us decide what option is best when the unexpected happens.
Urgent care vs. emergency room
First, it is important to understand the difference between urgent care and an emergency room. Urgent care is a healthcare facility that you can walk into without an appointment for medical concerns that are not immediately life-threatening. The ER is a department inside a hospital that is available 24/7 to stabilize patients with life-threatening emergencies.
"Many medical conditions can be addressed appropriately and timely in an urgent care setting, sparing patients a trip to the emergency department," says Dr. Volfson. "At CityMD, our board-certified physicians are ready to provide you with fast and reliable urgent care when you need it most. We offer a variety of services from diagnosing and treating illnesses and injuries to offering vaccines and medical tests like EKGs and X-rays."
CityMD offers convenient care for inconvenient times. Since urgent care locations generally do not deal with life-threatening emergencies, you will be seen faster than in the ER and can expect to pay much less.
Common reasons for visits to urgent care vs. emergency room
At CityMD we can diagnose and treat a wide range of issues such as:
Illnesses – sore throat, fever, flu, and sinus infections
Injuries – sprains, strains, burns, cuts, and wounds
Pediatric care – rashes, ear infections, and pink eye
Seasonal allergies – watery eyes and nasal congestion
We also offer a variety of services, such as:
Lab tests and screenings – COVID-19, STDs, EKGs, rapid strep, and X-ray service
Vaccinations – flu shots, travel vaccines, and tetanus boosters
An ER is open 24/7 to treat patients who are critically ill. When needed, patients can be admitted to the hospital for further care or sent for surgical procedures. If you are experiencing a life-threatening emergency, you should call 911 or go to the closest hospital right away. Physicians at the ER commonly treat:
Trauma from major falls or car accidents
Difficulty breathing
Heart attacks and stroke
Severe bleeding or infection
Head injury
While it is better to visit the emergency room for life-threatening situations, our CityMD urgent care locations are always here for you. Our physicians are equipped and trained to stabilize any emergent issues like severe allergic reactions or anaphylaxis that may require immediate care. Patients will then be transferred to the ER for further follow-up.
Benefits of urgent care at CityMD vs. emergency room
Sometimes you really need to go to the ER, but when you don't there are many benefits of being treated at an urgent care center. From unexpected injuries to pesky infections, our staff is ready to provide you with the quick and easy care you need. Here are some of the benefits of visiting CityMD:
No appointment needed — At CityMD, we know you have a busy schedule. That is why we make urgent care easy to access. You don't need an appointment to see one of our providers. Just walk in and we'll take care of the rest.
Wait times — Most locations have an average visit time of less than 30 minutes so you can be seen quickly and get back to your daily routine in no time.
Cost-efficiency — At CityMD, you'll be seen in less time and can expect to pay much less than a hospital visit.
Convenience — Our locations make it easy to access urgent care when you need it most. With 175+ locations across NY and NJ, there's always a CityMD in the neighborhood that you can just walk into.
Extended hours — We are open early in the morning and after working hours when most doctor's offices are closed. Our doors are open from 8am to 8pm in most locations and until 11pm at select urgent care locations.
Virtual visits — CityMD now offers access to virtual, urgent care whenever, and from wherever, you need it. Download the Summit + CityMD app on your smartphone or tablet to access virtual urgent care or visit app.summithealth.com/home if you are using a desktop.
Referrals for care — If you ever need follow-up care, we have a network of physicians with more than 80+ specialists at Summit Health who are ready to see you. Together, CityMD and Summit Heath are one connected team that's here for you whether you need care right now, or for a lifetime.
CityMD is here for you.
So, the next time the unexpected happens, don't worry. Simply click below to find a location near you or access virtual urgent care by using the Summit + CityMD app. We'll be here when you need us.
Image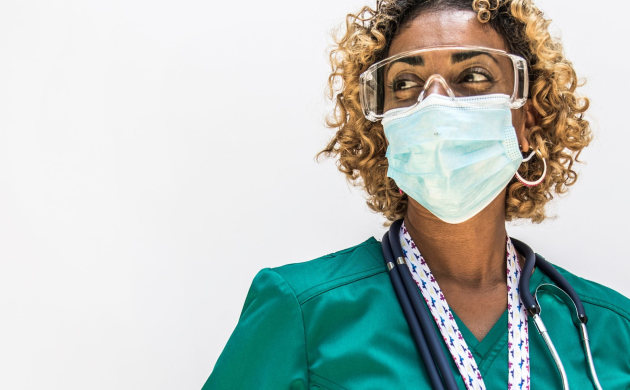 We're ready to care for you.
Visit any CityMD urgent care location in your community today for an evaluation with one of our expert providers.