Image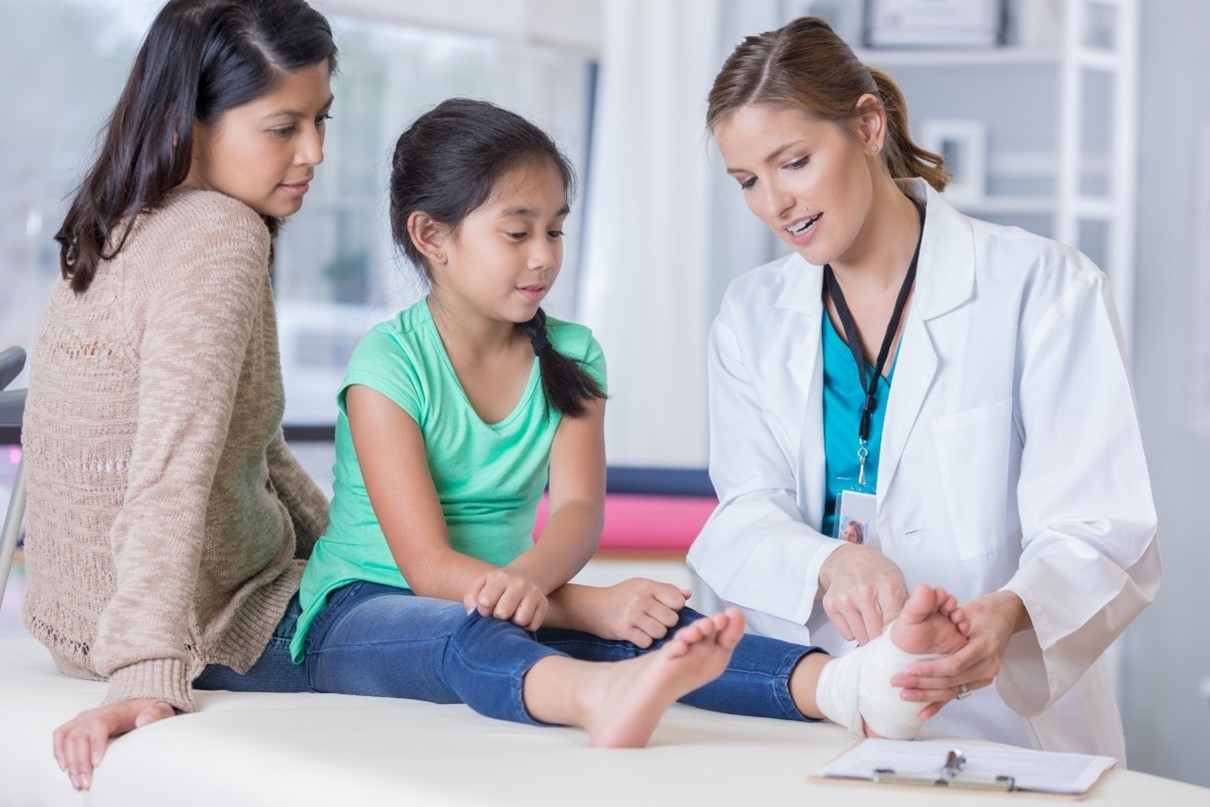 How CityMD can help with pediatric care
School is back in session and your child is getting back in the groove of classes and sports. But along with the fall hustle and bustle of activities also comes an uptick in illness and injury.
At CityMD, we know the unexpected can happen — and we are here to help. So don't worry the next time your child comes down with a cold, sprains their ankle, or needs a flu shot. From infants to teenagers, we can help with a variety of pediatric urgent care needs. Simply walk right in.
"Pediatric care in an urgent care setting is a valuable resource for parents and children," says Anne Marie Nolan, DO, a family physician at CityMD. "Children often get sick at all hours of the day and on weekends or holidays. Our facilities are staffed by medical professionals who are trained in pediatric care and available immediately and when your regular doctor's office is closed."
Here are several ways CityMD can help with pediatric care for children of all ages.
Diagnose and treat a variety of illnesses and ailments
CityMD is equipped to handle a wide range of pediatric conditions, from minor injuries like cuts and bruises or rashes to more serious illnesses like asthma attacks or allergic reactions. Some of the most common conditions we treat in infants, children, and teenagers include:
Asthma and bronchitis
Congestion and upper respiratory infections
Cough, sore throat, fever, cold, and flu
Chickenpox and coxsackie 
Ear infections, earaches, and foreign body removal
Skin conditions like eczema 
Injuries, including sprains, strains, tears, and fractures
Every site also has a variety of testing available. We run rapid tests for strep throat, mono, COVID, and influenza and offer immediate diagnosis while you are still onsite. When needed, our team will also send out throat cultures and COVID-19 PCR tests to the lab. 
"CityMD has multiple sites throughout the tri-state area — some locations open early in the morning and close late in the evening. We are also a walk-in option, which means there is no need for an appointment," explains Dr. Nolan. "If it is later in the evening, we carry many first-dose medications to help until you can get to the pharmacy to pick up your prescription."
Assess and stabilize injuries
If your child sustains an injury come to CityMD for immediate diagnosis and treatment. Symptoms that you should bring to the attention of a medical professional include pain, swelling, limited range of motion, and significant bruising. We will image the area with an onsite X-ray, provide you with a diagnosis, and splint the area as needed.
Your child's injury may require follow-up care with an orthopedist or physical therapist. Our team will connect you with physicians in more than 80+ specialty areas at Summit Health as part of our connected care model. 
Care for wounds and infections 
There's no need to visit the emergency room for minor wounds. If your child cuts themself, our physicians are highly trained to treat the laceration by placing stitches or staples. We also offer follow-up care including suture removal. 
At CityMD, we are trained in infection care. Wounds that show signs of infection such as redness or swelling, or green or yellow pus, will be sampled and tested at our lab. 
Offer vaccines and booster shots
Is it time for your child's annual flu shot? Are they overdue for a Tdap booster? Simply walk right into CityMD whenever it is convenient for your family and get the vaccines you need to stay protected today.
While routine pediatric vaccines should be done at the pediatrician's office, our sites offer annual flu shots for kids, meningitis vaccines, and tetanus boosters. And if you are planning to travel outside of the country, we can also help you with travel vaccinations.
Prepare for your visit
"When seeking care for a child in an urgent care setting, parents should be prepared to provide a detailed medical history, including any allergies or chronic conditions their child may have, along with any medication they are currently taking," explains Dr. Nolan. "This information will help our medical staff provide the best possible care."
Pediatric care setting at CityMD
In addition to offering medical care, CityMD provides a range of services to help parents and children feel more comfortable during their visit, including a television in every room and the waiting room. Many sites also carry small stuffed animals, coloring books, stickers, and lollipops to create a more positive experience at the doctor's office.
Find a location. Just walk in. 
CityMD is here to help with all your pediatric care needs. With 170+ locations, you can get quick and convenient urgent care in your neighborhood. Simply walk in the next time your child needs an evaluation or treatment. No appointment is needed.
Image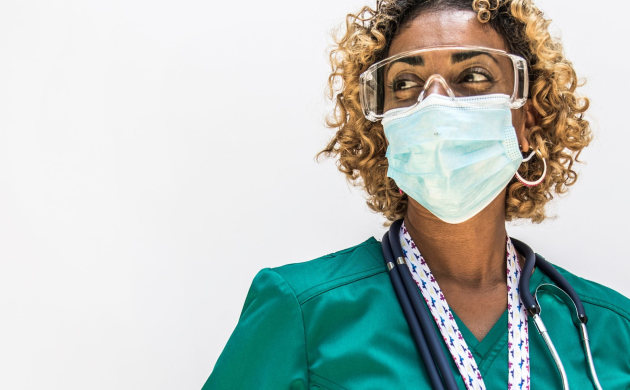 We're ready to care for you.
Visit any CityMD urgent care location in your community today for an evaluation with one of our expert providers.