Image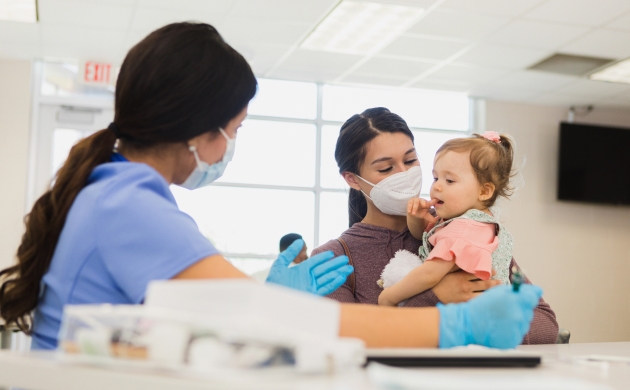 Help in a pinch: when to use urgent care
When you have an unexpected injury, feel unusual pain, or if you recognize the onset of cold or flu symptoms outside usual doctor's office hours, one question often arises: Where should I go to get assessed? 
If you go to your regular physician, you will have to make an appointment. But if you head to the emergency room (ER), you face long wait times and might have to pay quite a bit for outpatient treatment. In many cases, there's a much better alternative: an urgent care facility.
What is urgent care? 
"An urgent care is a health care facility in which you can walk in without an appointment for medical issues that are not immediately life-threatening," Dr. Janette Nesheiwat, a CityMD Medical Director, explains.
Summit Health's Dr. Lisa Campanella-Coppo, who specializes in emergency medicine, elaborates: "It's a place that you would go for urgent medical attention but not for something which you would need to be admitted to the hospital."
In other words, an ambulance won't bring you to an urgent care facility after a car accident or being called for another emergency. But you can certainly bring yourself or someone else to a walk-in urgent care for common household and athletic injuries, including burns, strains, sprains, and breaks. You can also visit for illnesses such as pneumonia, strep, flu, COVID-19, and sexually transmitted diseases—anything where a rapid lab test and diagnosis could keep it from spreading.
In some cases, you can head to the closest urgent care location for a life-threatening issue such as an asthma attack or an allergic reaction. "We are equipped and trained to stabilize any emergent issues like sudden anaphylaxis that may require immediate epinephrine," Dr. Nesheiwat notes, but adds that the patient will then be transferred to the ER for further care.
Why go to an urgent care? 
Urgent care "is less expensive, and you're usually seen in a timelier fashion," Dr. Campanella-Coppo says.
Use an urgent care for suspected ear, throat, or urinary tract infections, as doctors there can send out cultures to determine the precise bacteria. Or go for sutures after cutting yourself in the kitchen. "We can perform procedures like incision and drainage for abscess care or basic laceration care," Dr. Nesheiwat says.
You can also ask for immunizations, such as influenza and tetanus, in a safe and private environment. 
What can you expect from an urgent care?
An urgent care operates as a cross between an ER and a physician's office. As with both, you need to bring your insurance card and ID so that you can register when you come in. Once you're called, a health care professional will take your vitals and bring you to a private examination area.
A regular diagnostic visit, Dr. Campanella-Coppo says, takes about 20-30 minutes. But if you have chest or abdominal pain, work-ups can take 2-3 hours (so don't wait until right before closing). In these cases, you could eventually be transferred to the ER, but usually you're treated and released with prescriptions for your condition or referrals to specialists.
What tests can you get done at urgent care locations?
The number of tests done at an urgent care varies, but at CityMD and Summit Health, they run the gamut. Tests that come back in 24 hours or less include rapid strep, COVID-19, basic X-rays, blood work, and vascular studies.
With ultrasounds, EKGs, and CAT scans, the physicians there can also assess whether you have appendicitis, gallstones or kidney stones, or even a stroke.
How should you determine whether to go to an urgent care?
If you're looking for basic annual tests like pap smears and mammograms, or management of chronic diseases such as COPD, diabetes, and blood pressure issues, see your primary care physician rather than an urgent care, Dr. Nesheiwat recommends. If you are experiencing lingering cold symptoms outside of usual doctor's office hours, urgent care is an option.
Whatever your issue, keep in mind that urgent care facilities are usually only open 12 hours each day, and weekend and holiday hours may vary. If you are experiencing symptoms that need immediate attention, Dr. Campanella-Coppo says to head to the closest ER.
At CityMD, we believe quality care should not stop when your urgent care visit ends. Our Aftercare team helps facilitate your next steps on your path back to health by assisting in the coordination of referrals and follow-up appointments for services such as specialist appointments and advanced imaging studies.
Image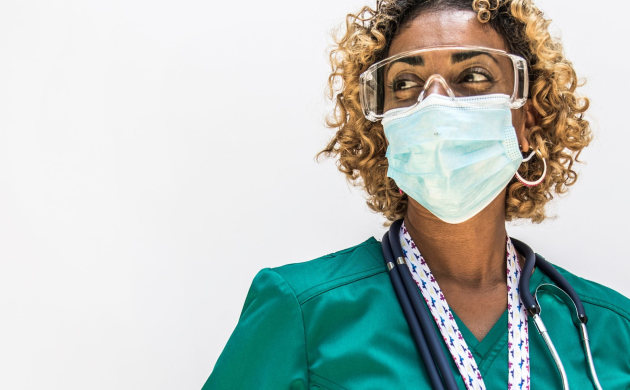 We're ready to care for you.
Visit any CityMD urgent care location in your community today for an evaluation with one of our expert providers.