Image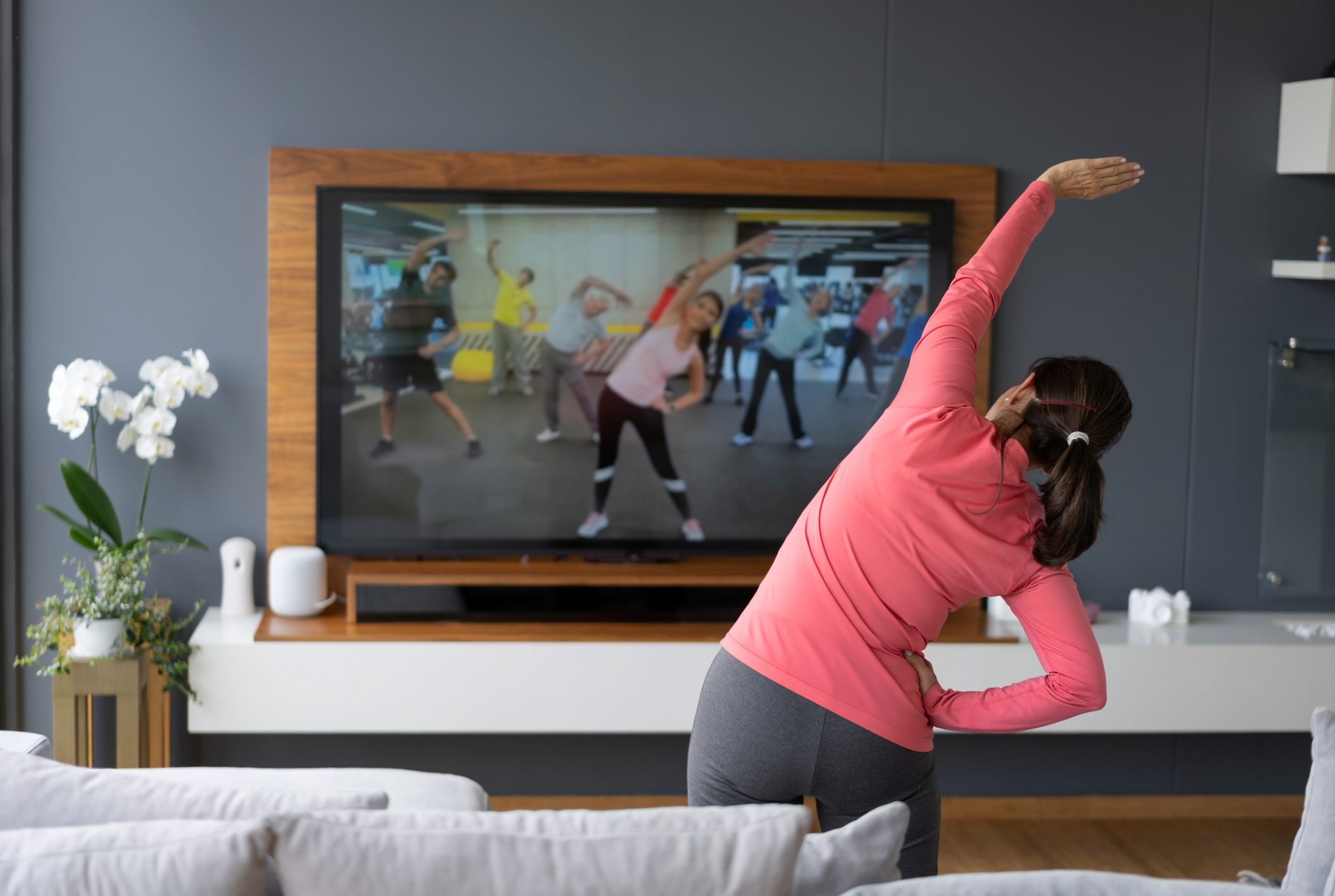 Don't stay still this winter: ways to stay active in the city
We all get a little complacent in the winter months. The weather is cold and wet — and it isn't very appealing to be outside for a long period of time. It is not surprising that our desire to exercise takes a plunge.
But being inactive for even a few months can have significant drawbacks. "Having a sedentary lifestyle increases one's risk of cardiovascular disease, diabetes, obesity, joint stiffness, loss of muscle mass, and mental health challenges," says Danielle Addonizio, PT, a physical therapist at Summit Health who practices in Short Hills, N.J.
Tips for Indoor Exercise in the Winter
So how can you stay active during the winter months if you rely on running outdoors or walking to the gym? Here are some easy options you may not think of, or even realize, that can keep your heart rate up and help you stay motivated during those frigid months.
Make an at-home gym — If you have exercise equipment like a stationary bike or a treadmill, plan to use it at least three times a week. Pick the time of day that works best for you — morning, evening, or a midday lunch break — and put up a workout chart to hold yourself accountable.
Move up your spring cleaning — Housework is a great way to burn calories and get your heart rate up. Whether it's mopping, vacuuming, or simply cleaning out your kitchen drawers, working different muscle groups can be both beneficial and productive.
Take the stairs — If you have access to a flight of stairs, then you can exercise, says Ms. Addonizio. Find excuses to climb up and down about a dozen extra times throughout the day. Ditch the elevator at work and incorporate the steps in your office too. You can use the trips to accomplish an extra chore or simply take a mindfulness break.
Use commercial breaks — Do you love binge-watching TV shows? Pick an exercise to complete when the show takes a pause such as 10 squats or jumping jacks, advises Ms. Addonizio. If there aren't any commercials, set a timer about every 15 minutes.
Switch up your steps — Find unique ways to get around your house or apartment. You can lunge, side-step, or squat to get from room to room.
Take an online workout class — "During the pandemic, online exercise classes became more prevalent so there is an abundance of free videos on the internet to use at home without requiring any additional equipment," advises Ms. Addonizio. Pick a method you enjoy and switch it up to avoid getting burned out.
Have a dance party! — Dancing is a great way to get your heart rate up and exercise while also having fun, explains Ms. Addonizio. Make it a family affair and dance with your spouse or kids.
Brave the outdoors safely — If you choose to workout outdoors or trek to the gym, be mindful of inclement weather, icy roads, and black ice. Ms. Addonizio advises everyone to wear proper protective running gear to prevent frostbite and carry a flashlight as it becomes darker earlier during the winter months. Also remember to stay hydrated, even if you feel like you are not sweating that much.
Keep yourself accountable — Find a way to stay motivated by tracking your weight, making an exercise calendar, and setting goals to achieve. You may need someone else to hold you accountable such as a workout buddy or trainer at a gym.
"The city is a great place to try these tips because with limited indoor space you will be able to complete all of those exercises," says Ms. Addonizio. "One of the benefits of the city is most people are walking or taking a bike to get from point A to point B. Make sure you continue to walk and bike where you normally would, just dress appropriately and use our winter safety tips when going out."
Let Us Be Your Partner in Well-Being
At Summit Health, we care about our patients' overall health. There are many reasons you may come in to visit with us, but we want to be sure you get the most out of every appointment. At your next visit, be sure to talk to your provider about appropriate screenings and necessary evaluations. And, if you are over the age of 65, you may want to discuss fall risk, bladder health, physical activity expectation, and mental health. Additionally, if you are having trouble affording your medications let your provider know. It's important to have these conversations to stay on top of your health and minimize your risk of developing certain diseases.
Image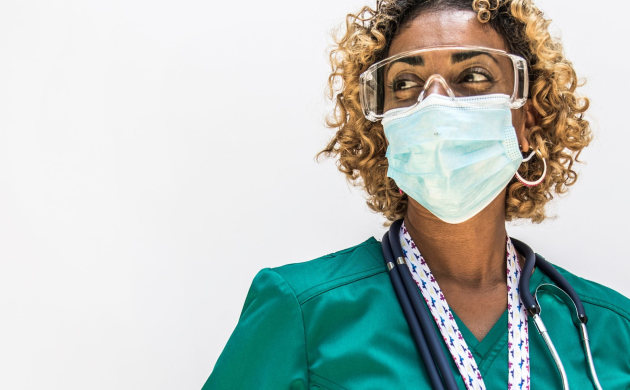 We're ready to care for you.
Visit any CityMD urgent care location in your community today for an evaluation with one of our expert providers.