Image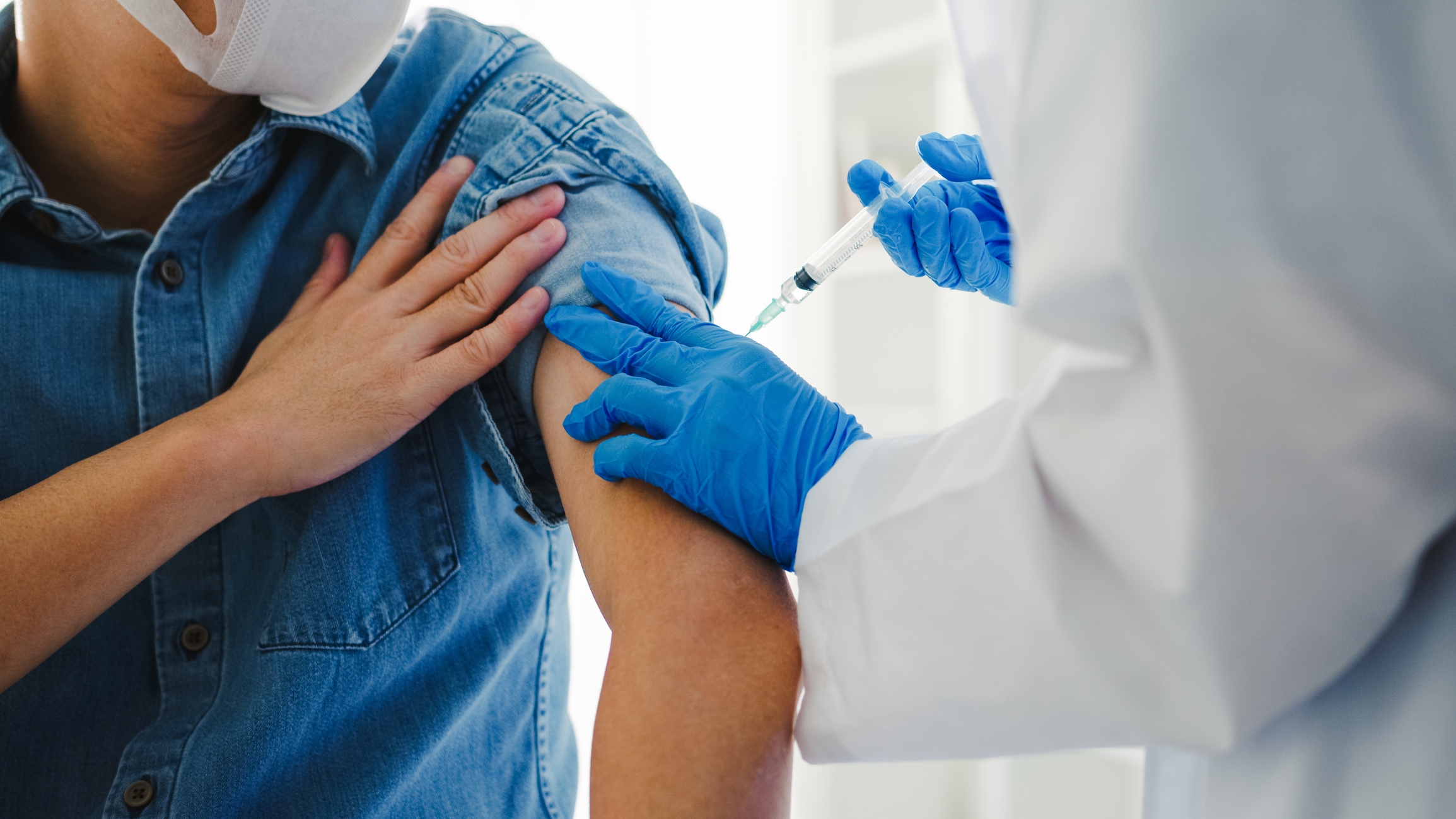 Are you fully vaccinated? Learn more about boosters
With new variants and different vaccines available, information about what it means to be fully vaccinated against COVID-19 can get confusing.
Let's break down what it means to be fully vaccinated and how CityMD can help you with testing and treatment for COVID-19.
What is considered fully vaccinated?
The definition of fully vaccinated varies depending on the country, region, or organization setting the standard.
But, simply put, you're fully vaccinated when you have received all recommended doses of a COVID-19 vaccine.
For example, in the United States, the Centers for Disease Control and Prevention (CDC) considers a person fully vaccinated against COVID-19 if:
They have received the recommended number of doses of an authorized COVID-19 vaccine.
Completed the recommended waiting period after their final dose.
Receiving a booster doesn't mean you are fully vaccinated but rather that you're up to date with the highest level of protection against COVID-19.
Remember that guidelines for complete vaccination may change as more data becomes available, and new variants of COVID-19 emerge.
That's why COVID-19 testing at CityMD is still crucial for the community's health.
What is a booster shot?
A booster shot is an additional vaccine dose after your first vaccination series. It helps boost your immune system and enhance or extend the protection provided by the first doses.
Boosters aren't just for COVID-19, either. There are also booster shots for tetanus, hepatitis B, human papillomavirus (HPV), measles, mumps, and rubella (MMR).
Why do I need a booster shot?
Receiving a booster shot has many benefits. They include:
Boosting your immunity. A booster shot can help boost your immunity to the virus. It ensures your immune system continues producing a high number of antibodies that can fight off the virus, especially against new variants of the virus that may be more resistant to the immunity provided by the initial vaccine.
Waning immunity. As time goes by after getting your vaccine, the immunity provided by the vaccine may begin to decrease. When this happens, you start to become more susceptible to the virus. Booster shots can help restore your immunity to the virus and maintain the protection a vaccine provides.
New COVID-19 variants. As new variants of the virus emerge, there is a risk that they may be more easily spread or resistant to your initial immunity. A booster shot can help provide additional protection against these new COVID-19 variants.
How the booster works
The booster shots work similarly to the initial vaccine. It provides an additional dose that triggers an immune response against the SARS-CoV-2 virus.
The booster shot reminds your immune system to produce more antibodies to fight the virus. This reminder is handy against new variants of COVID-19 that may be better at evading immunity.
You'll typically get a booster dose several months after completing your first vaccine series. This ensures that your immunity remains strong over time.
Booster side effects
As with any vaccine, some people may experience side effects after receiving a COVID-19 booster shot. Most side effects are mild to moderate and typically resolve on their own within a few days.
Here are some common side effects that people may experience after receiving a COVID-19 booster shot:
Pain, redness, or swelling at the injection site
Fatigue
Headache
Muscle or joint pain
Chills
Fever
Nausea
Swollen lymph nodes
These side effects are similar to those experienced after the initial COVID-19 vaccine, usually occurring within a day or two of getting the booster shot. The side effects are typically mild to moderate in severity and go away on their own within a few days.
Are you experiencing any concerning side effects or symptoms after receiving a COVID-19 booster shot? Seek medical attention in person at your local CityMD or via virtual care.
COVID-19 testing and treatment at CityMD
If you are experiencing symptoms like fever, cough, or fatigue, stop by for a visit. In addition to testing, we evaluate and prescribe medications for both children and adults who are diagnosed with COVID-19. We are located right in your neighborhood, and offer:
Rapid and PCR COVID-19 testing. You can receive rapid test results in about 15 minutes and PCR test results in 2 to 3 days.
Virtual COVID-19 treatment. Available with proof of a positive COVID-19 test through the My Summit Health App.
Medication treatment options. Antivirals are available in pill form for patients who meet the clinical criteria.

Paxlovid can be prescribed for adults and children over 12 years of age.
Molnupiravir is available for adults only.
Walk into your nearest CityMD location if you have any COVID symptoms or need to be evaluated.
Image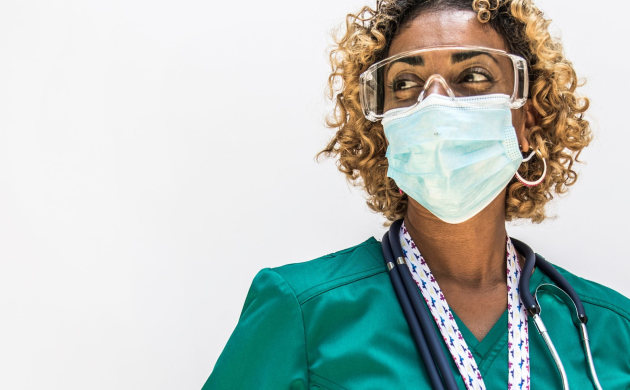 We're ready to care for you.
Visit any CityMD urgent care location in your community today for an evaluation with one of our expert providers.